MrMuhs and RPG-BlackDragons Waterrefraction
Description:
This Mod adds to water the refraction-effect which is also used by invisible living things or by Obliviongates.
Thereby the water looks more real. Moreover you can use the omg-watersettings.esp for better and more transparent water.
In the default version the refraction object will be only placed on default waterheight.
In the OBSE-Version (
http://obse.silverlock.org/
) you will have the refraction-effect everywhere on every waterheight.
Additional the mod contains the Water-Reflection-Blur-Mod which was created by Zeroed. This makes the distant angularly waterreflection blurred.
Compatibility:
This mod is not compatible with Quarl and Timeslips DOF.
Pictures: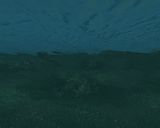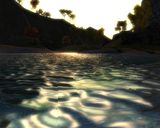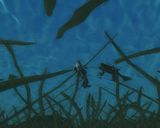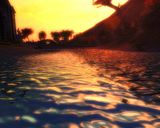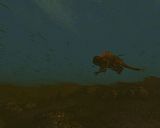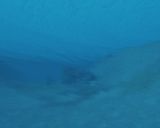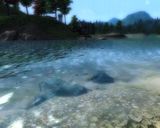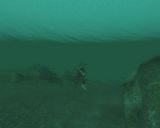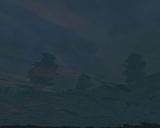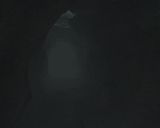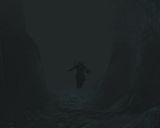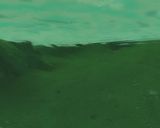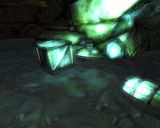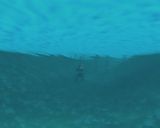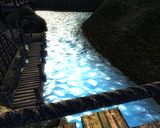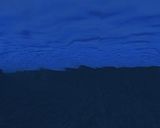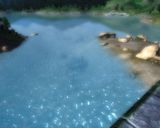 Animated Pictures:
Small Version
Big Version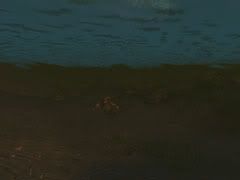 Small Version
Big Version
Download:
Download from OblivionModGods