RPG-BlackDragons and MrMuhs Havok Skeletons
Description:
This mod change the collisions of the dead bodys so that all living things collide with them which normally not so.
You can walk over dead bodys and they shiver then. Also you can use them as boat.
But this works only good by big creatures.
The colliding with dead bodys should improve Oblivion and make it more realistic like the
Physical Throwable Crates'n Chests
.
Also the mod includes the modificated skeleton.nifs of
RPG-BlackDragons Skeleton-Resource
Pictures: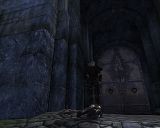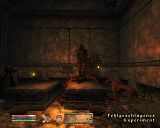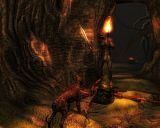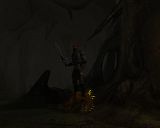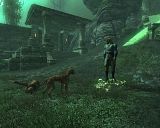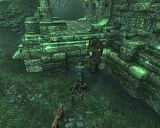 Credits:
Thanks to Growlf and Carcharoth for beta-testing.
Video:
View Havok Skeletons Video!
Tutorial:
Havok Skeletons Tutorial
Download:
Download from OblivionModGods
Moreover you can now visit our English Portal under
http://oblivionmodgods.com