RPG-BlackDragons Ultra HDR
Description:
This mod intensifies the HDR so you have a clearer illumination.
Moreover the differences by the brightness are changing if you choose a higher variance.
You have 30 different versions where you can choose the luminosity and difference by the luminosity.
There are not only increased HDR-Shader. There are also HDR-Shaders with decreased HDR.
If you want see how the different settings look like then you can look at the
HDR-Level-Pictures
.
Pictures: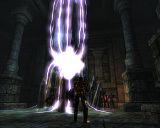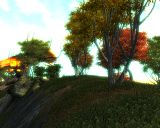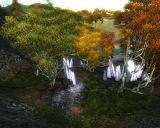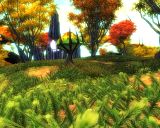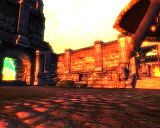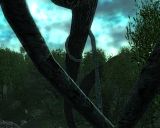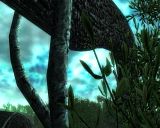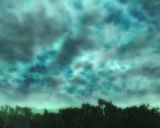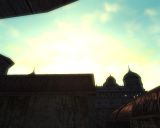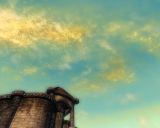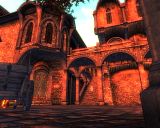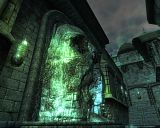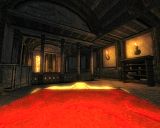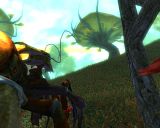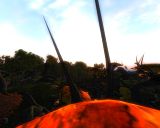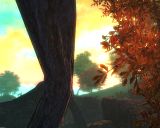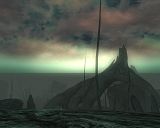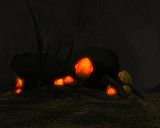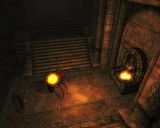 Watch HDR-Level-Pictures:
HDR-Level-Pictures
Download:
Downloaden from OblivionModGods