MrMuhs & RPG-BlackDragons Dynamic Depth-of-Field
Description:
MrMuhs & RPG-BlackDragons Dynamic Depth-of-Field
could be viewed as an expansion to
Qarl & Timeslips Depth-of-Field
mod and it is compatible to
MrMuhs and RPG-BlackDragons Waterrefraction
.
The new effect of the dynamic DoF
(omg-dynamicDoF.esp)
is the adjustment of the blur-distance to the view-distance. In other words:
Look at near objects and the screen will be blurred little more behind it, look at far distances and the blur-range will increase until it finally disappears. There is also another version in this archive
(omg-staticDoF.esp)
, which is nearly similar to Qarl & Timeslips DoF, but the blur-effect also disappears when looking in the distant. Do
not
activate both esp's at the same time!.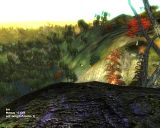 You can also change settings by typing in the console
"set omgdof.menu to 1"
. After closing the console, the menu appears containing these settings:
Eye-Adaption-Speed controls how long it takes to see objects sharp, when focusing on them.
Maximum Distance is the greatest distance, which can be seen blurred.
Minimum Distance is the smallest distance which will be blurred, when focusing on near objects.
A Maximum Distance of .5 and a Minimum Distance of 2 is equivalent to a static blur-distance (but at only 0.35 times the distance of omg-staticDoF!).
Pictures:
OMG-DOF-Effect: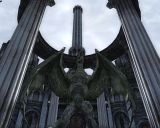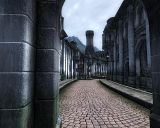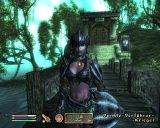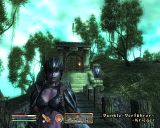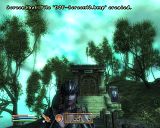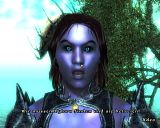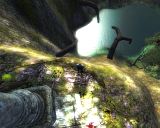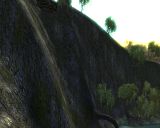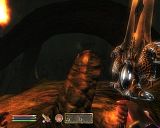 QT-DOF-Effect: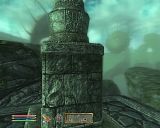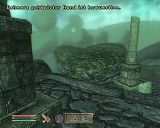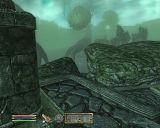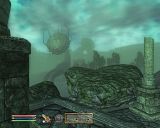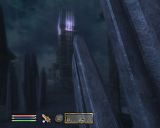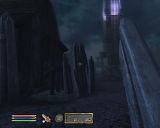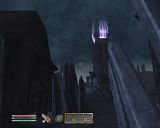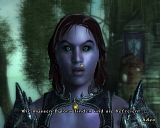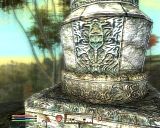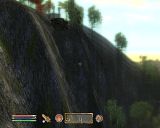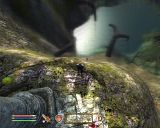 Download:
Download from OblivionModGods