RPG-BlackDragons ReadmeHTMLGenerator
Description:
With this program you can create
readmes in HTML style
. You can change the background picture of your readme and the colors of the font.
If the program starts you can select an existing readme or a style template. If you want change the fontcolor of you readme or the background picture then click on
"Options"
,
"Preferences"
.
By
"File"
you can save you current loaded readme as a style-file and then use it as template. On page 3 right below you get the topically news from
OblivionModGods
. You can create bullets like in forums with: [*]
Moreover the program breaks the lines as good as possible. If you change the language of the Readmegenerator the language of the descriptions in you readme will be changed too.
Pictures:
ReadmeHTMLGenerator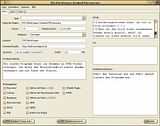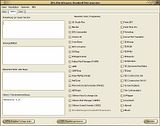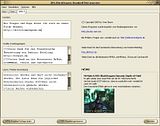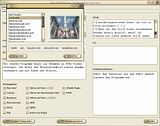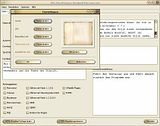 HTML-Readmes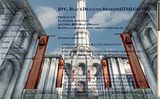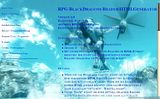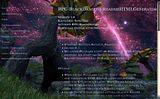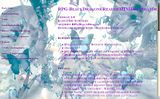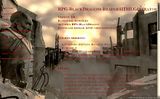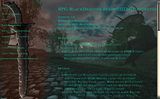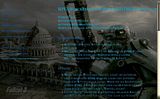 ReadmeHTMLGenerator Instructions
ReadmeHTMLGenerator Instructions
Download:
Download from OblivionModGods