Okay, so luckily for my poor self, I can be reassured that I will still have some nice new titles to play since there are still new titles hitting the PS2. Of these titles are

Burnout Dominator

coming March 6th. The game looks promising and I'm really happy that game companies are still pushing for the Playstation 2.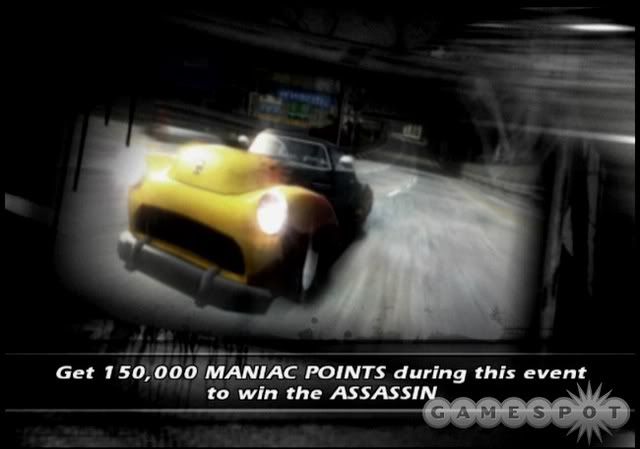 Also coming for the PS2 is

Tomb Raider Anniversary

on May 15th. Sorry if this is all old news for you I just wanted to point out some new games for the PS2 thats all.